Overview
Our

Company
We are more than a radioisotope supplier. We are solving the challenges facing U.S. radioisotope customers and constantly evolving to meet changing needs.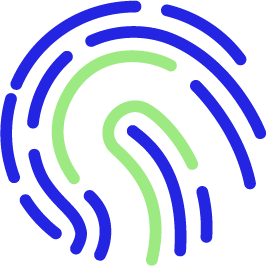 IN OUR EFFORTS TO DELIVER
CREATIVE SOLUTIONS, WE
CLEARLY DEFINE
We are innovators who revolutionized the reliable production of Mo-99. We are dedicated to preserving the environment using non-uranium production methods. We are pioneers working with industry leaders to develop and commercialize new diagnostics and therapeutics that will serve the next generation of medical advances for patients.